Put your

CAD models and your
technical data

at the core of your

sales and marketing
strategy

and convert them

into orders.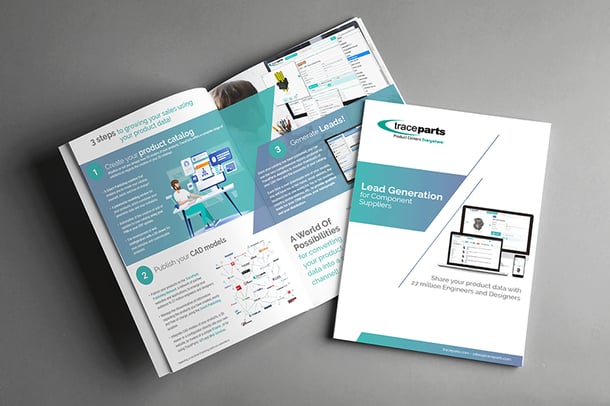 TraceParts supports you in the creation and publication of CAD models for your products.

Find the solution that suits your needs now:
Web configurators with a 3D viewer

... and many other possibilities.


of downloaded parts get purchased