Download the brochure "Four Challenges to Generate Leads when you are a Part Manufacturer or Distributor"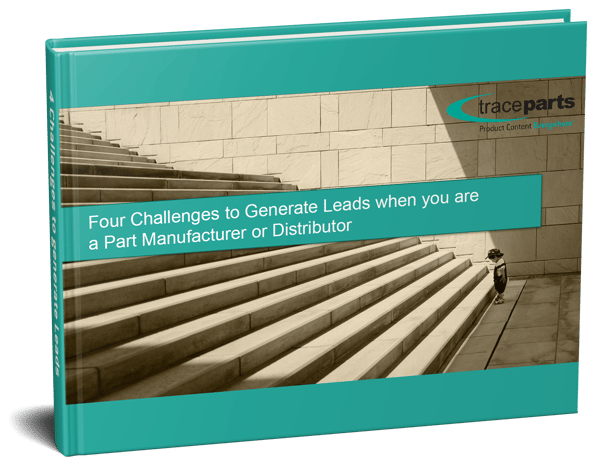 Would you like to generate more leads but you don't know where to start?
Don't panic. In this brochure, we will go through the four challenges you must overcome to generate leads and successfully carry out your marketing strategy.
Define your audience

Determine the objective of your campaign

Implement a sustainable content strategy

Optimize your time